CBA Travel Coffee Mug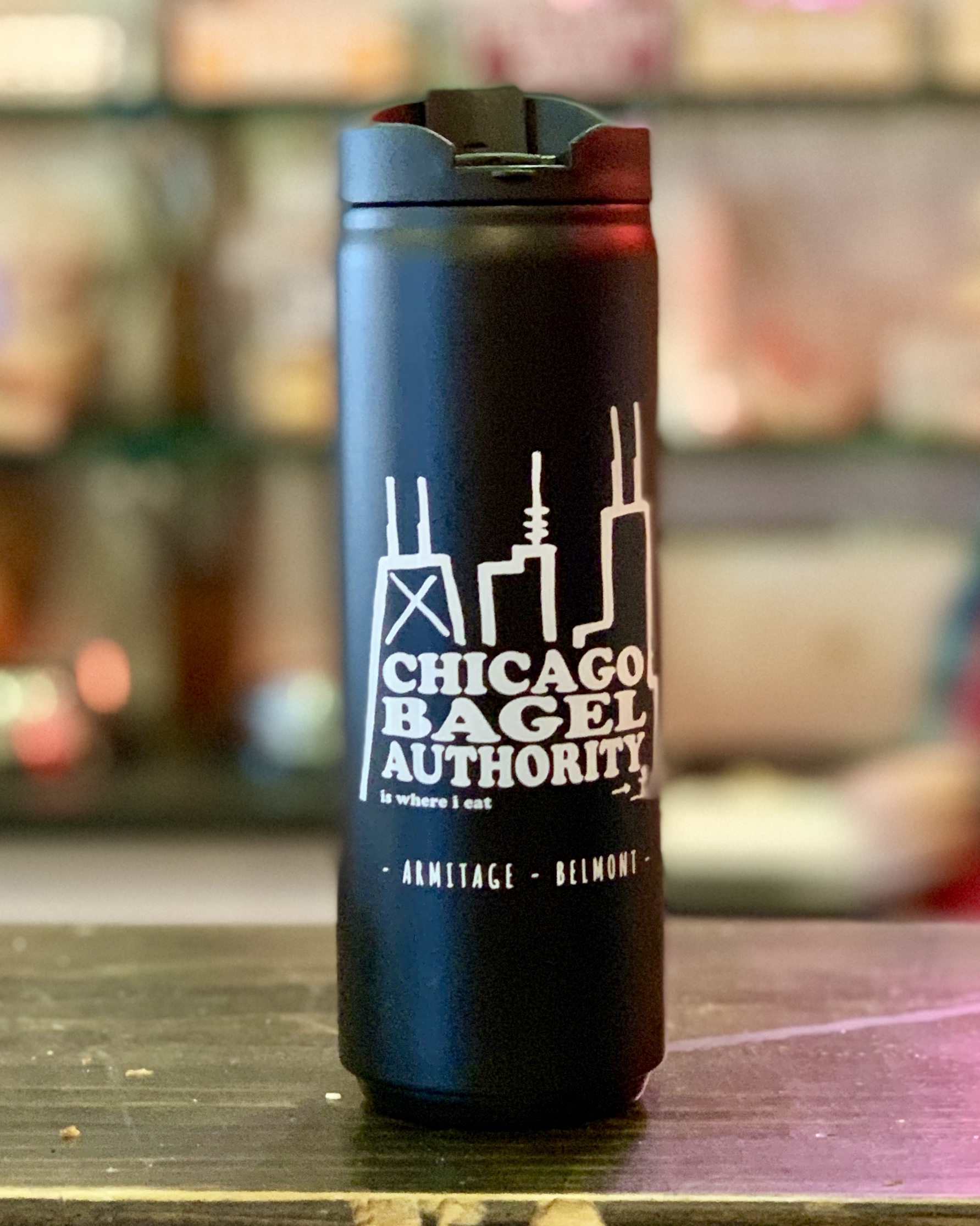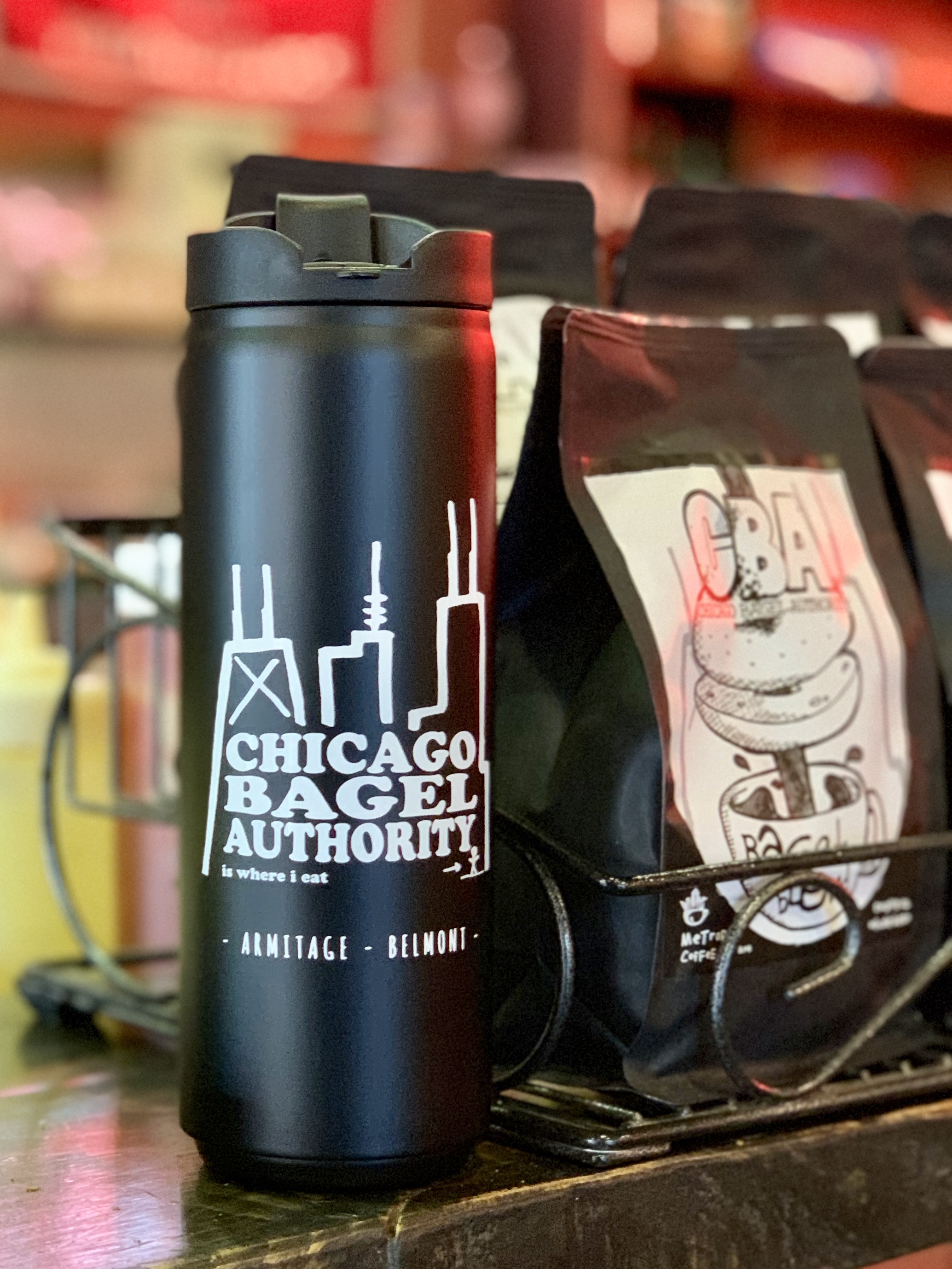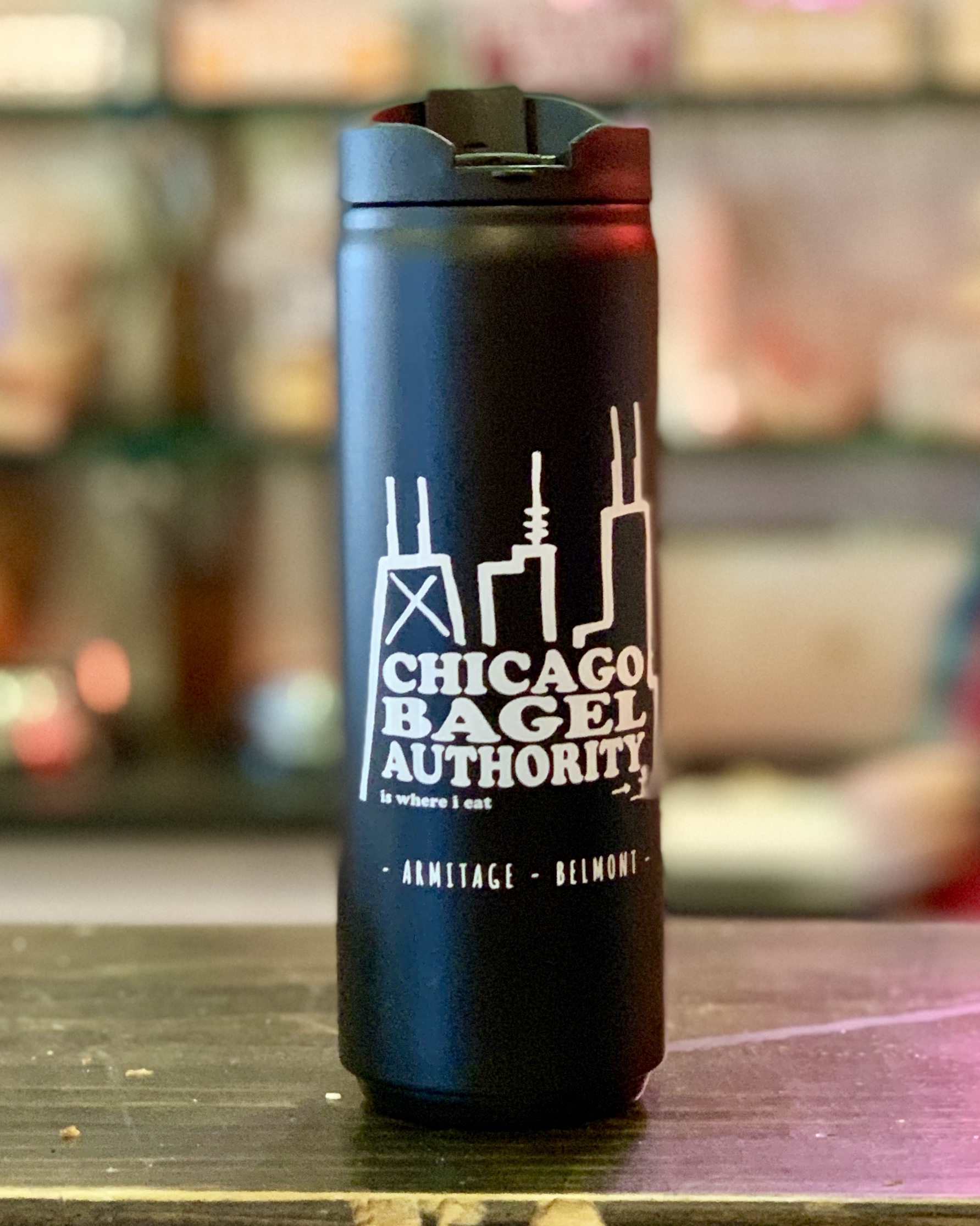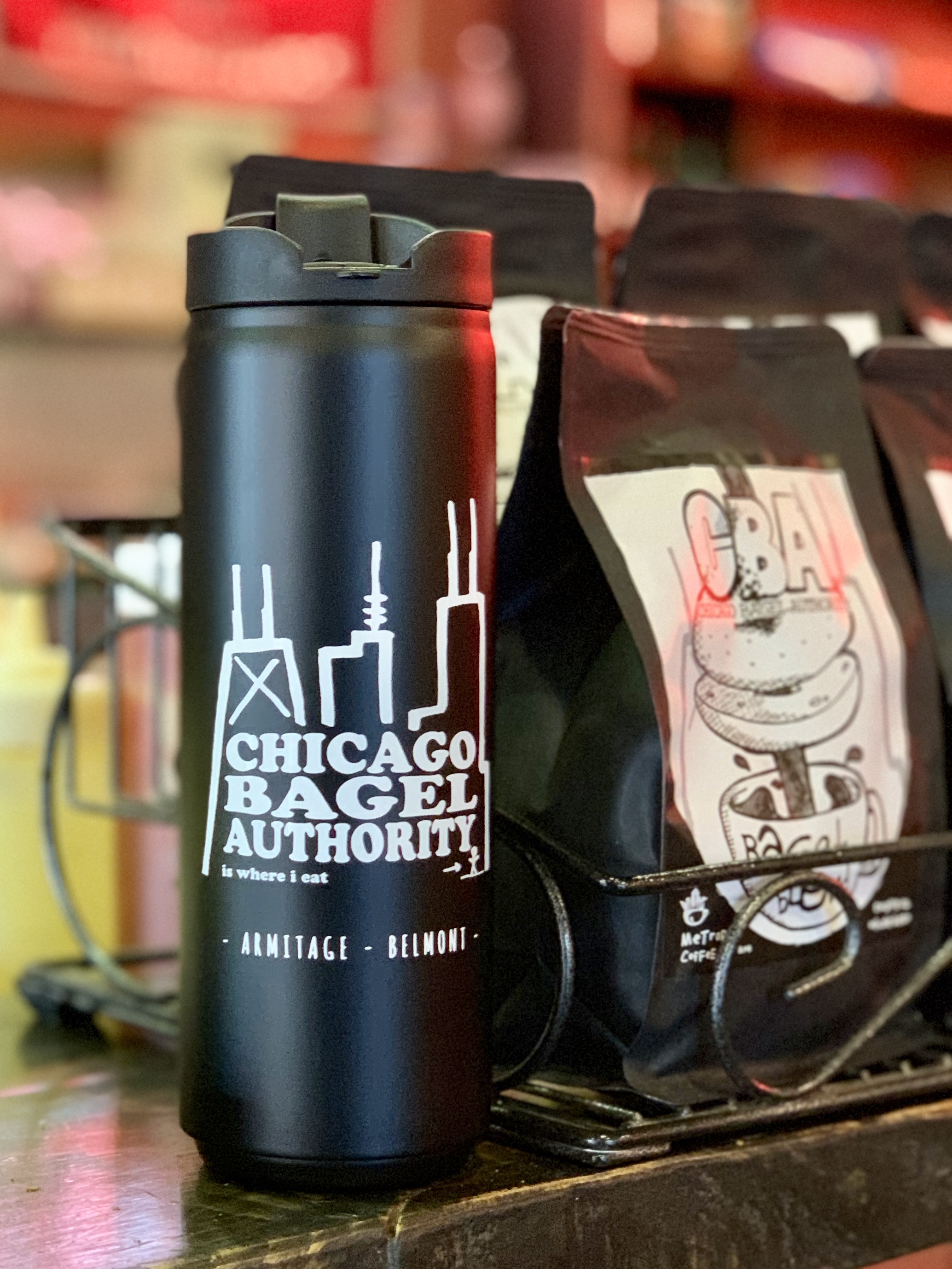 CBA Travel Coffee Mug
Here's our really fantastic and simple Travel Mug. Add 12oz of CBA Blend Whole Bean coffee for $12 more. Specify a grind in the notes.
Mug Color: Gloss black
Sized: 16 fluid ounces
Composition: Insulated aluminum with compression seal plastic screw top and latching flip lid
Printed graphic: screen printed monocolor CBA logol
Good habits: Drink coffee often and people will enjoy working with you. Keep your coffee from getting stale. Transport it safely. Drink coffee often. Handwash for best results. Don't microwave this. Stop microwaving your coffee. We stole this text from Half Acre!